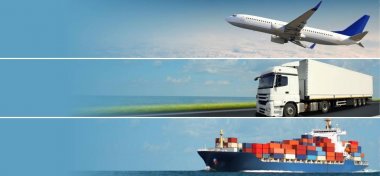 Georgian-Lithuanian transportation company "Carry" was founded in 2016 by professionals with multi-year experience in the field. Company headquarters is located in Georgia, particularly in Tbilisi.
Carry group is comprised of professionals who will support your business success and development. The company offers full transportation service package such as trade-expeditor service, international shipping, road freight, rail freight and air freight. Through our help, you can manage import-export of any goods without leaving your office.
As different businesses have diverse goals and demands, our business will suit your business needs.
Company "Carry" is oriented on building long-term partnership. Our partners have special tariffs. Our priority is to produce strong and sustainable business relationships. We care about all of our partners' views and offer them services based on their individual needs. "Carry" is a fast growing company. Long-term experienced partners from around the world provides us with an opportunity to provide clients with high quality services.
Company responsibility is insured by a leading Georgian insurance company which guarantees safety of your cargo.
Our goal is to collaborate with customers to bring maximum success to them.