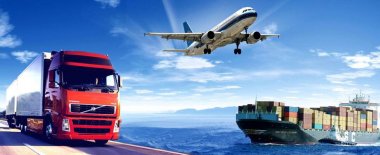 Service Area covers any country in Europe, mostly all countries in Asia, Armenia, Turkey, Azerbaijan, Kazakhstan, Russia with full truck load. We also transport cargo to Iran and Iraq and backwards.
With the help of our company, you can ship cars from Turkey for minimum price. We are capable of providing you with unlimited number of automobiles (of any volume) on time and place of your preference. Our priority direction is Poti-Tbilisi; Poti/Batumi – Yerevan routes.
Along with full truckload shipping, our company offers LTL – Less than truckload shipping.
We offer you all options for full truckload services:
Dry Shipping
Refrigerated cargo shipping
Shipping dangerous goods
Perishable cargo shipping
Parcel shipping
Escort service throughout the country